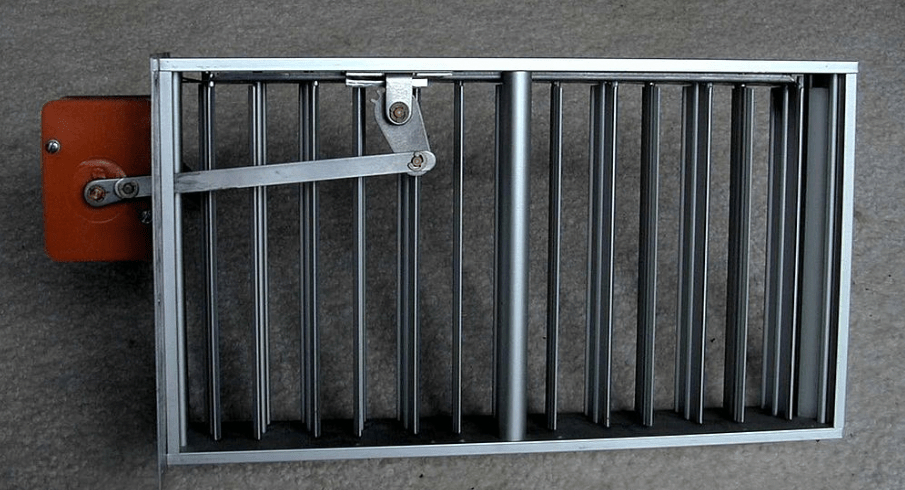 Dampers Suppliers
Dampers suppliers
has a valve or plate that regulates the flow of air inside other air-handling equipment. It may be used to cut off central air conditioning to an unused room, or and to regulate it for rooms temperature and climate control.  If one zone furnace fails the others can remain working and Simple mechanical design.
Dampers can operate manually or automatically and handle on the outside of a duct turns manual dampers. Automatic dampers are used to continually control airflow and are operated by electrical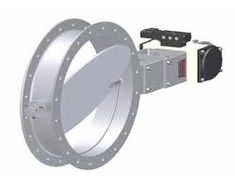 Butterfly Dampers
These dampers have a wide variety of applications,so a butterfly damper works best fit for your needs.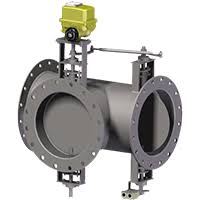 Diverter Dampers
Diverter Dampers are tight shut-off devices used to redirect hot gas flow from one outlet to another.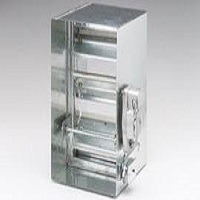 Control Louver Damper
A Control Louver Damper is a multi-element flow control device generally used to throttle large flows of air at low pressure.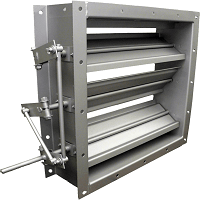 Double Louver Damper
Double louver dampers are used for the gas tight shut off of flue gas ducts and technically simpler tandem damper .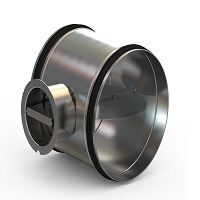 Shut Off Damper
Shut Off Damper Safety function provided by optional spring return actuator and Low-leakage shut-off.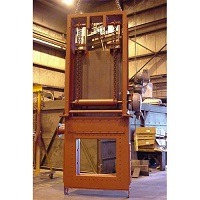 Guillotine Damper
It can supply various sealing arrangements to provide the correct sealing efficiency for your Guillotine damper requirements.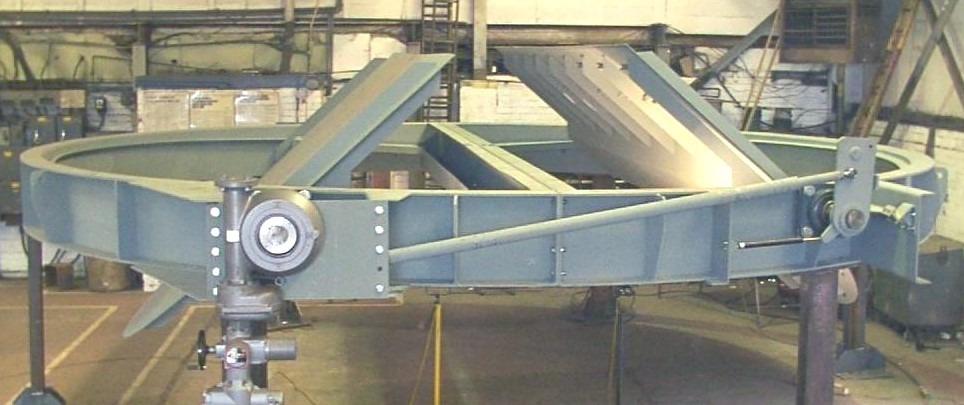 Stack Damper
Stack dampers are used to reduce heat loss and prevent rain water from entering your process. Standard size and custom designed stack dampers to meet your plants specific needs.