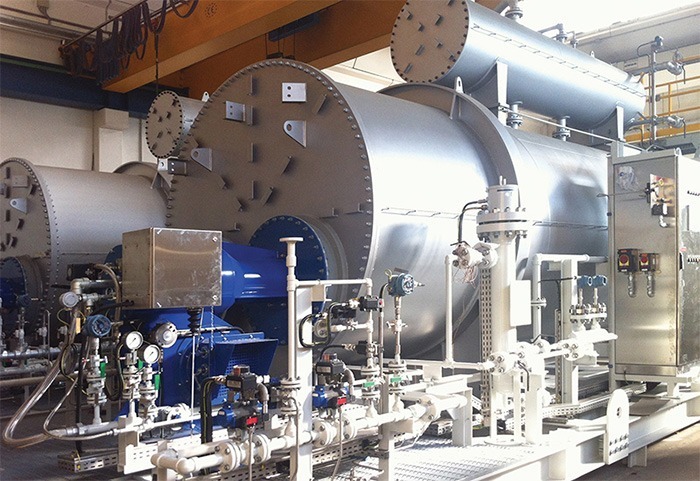 Round Bar, Wire & Fasteners


Steam Turbine Spray Insulation





Dismantling joints, flange adaptors & repair clamps.

Steam and Gas Turbine Insulation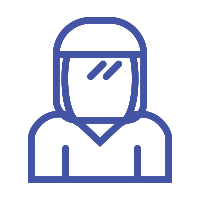 Personal Protective Equipment

Electrical Switch Gear, Supply, Installation & Automation

Gates, Penstocks, Flanges Adopters, Dismantling Joints, Repair Clamps
NISSI OIL & GAS EQUIPMENT TRADING LLC ; Our offered enclosures are manufactured using quality approved raw material with the most advanced production techniques.
Techniques
Niss Oil & Gas Equipment Trading LLC, Flexible Hoses suppliers
are acoustic chambers, noise enclosures, acoustic barriers and screens, and sound isolation enclosures that minimize or attenuate noise. You do not need to worry about the performance and durability of a technically designed. Heavy materials such relatively large amounts of sound and can be used in acoustic enclosures of double-leaf construction.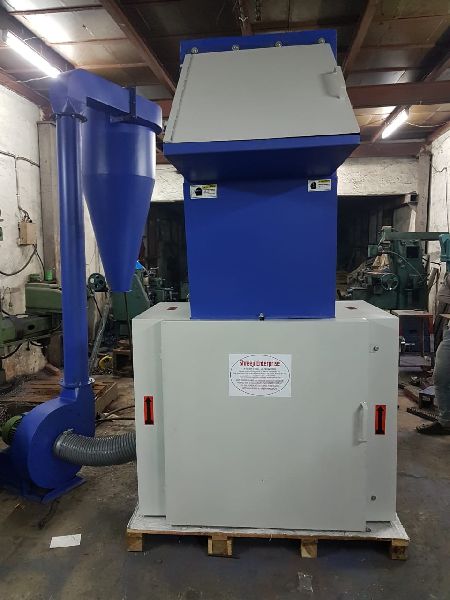 Popular Features
Gas purge
Windows
Temperature stability
Active EMI cancellation
Damping at individual frequencies
Removable access doors
Custom sizes and shapes
Active vibration isolation
Our Services
Our manufactures Flexible Hoses suppliers Kuwait supplies
and installs a complete range of acoustic enclosures. We take care to ensure that each acoustic enclosure design meets your individual requirements for noise reduction, maintenance and materials. Also it maintains ethical business practices and exercises cordial relations in all our dealings. We design the most practical and cost-effective soundproof enclosure solutions to meet these standards.
It can be fitted with vision panels, doors or access points, forced ventilation, extraction and lift-off roof systems. To reduce workers exposure to noise there are a number of engineered noise control mechanisms available such as control room, operator cabins, and acoustic walls. An enclosure also includes acoustic doors and windows, acoustic tunnel at the entrance and exit of the conveyors and a maximum reduction of openings.