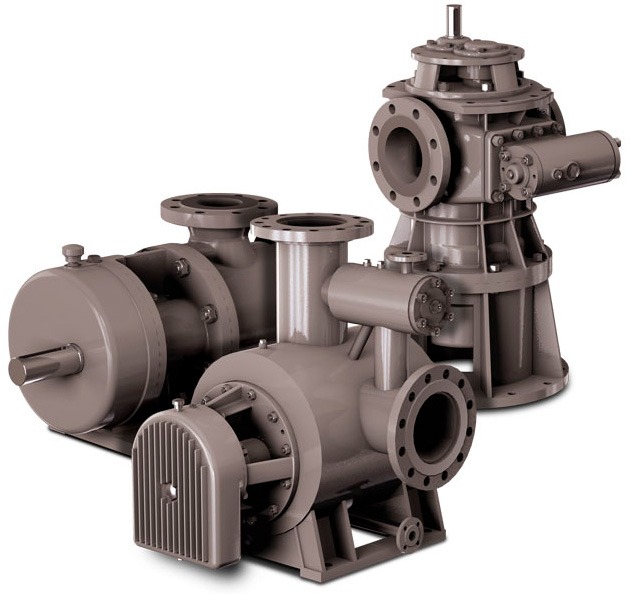 Axial Split Casing Pumps
Pumps
have a smaller footprint compared with a frame-mounted pump of the same rating. The top half of the casing is easy to remove for inspection of the rotor, and you do not need to disturb the driver or the piping to accomplish this inspection.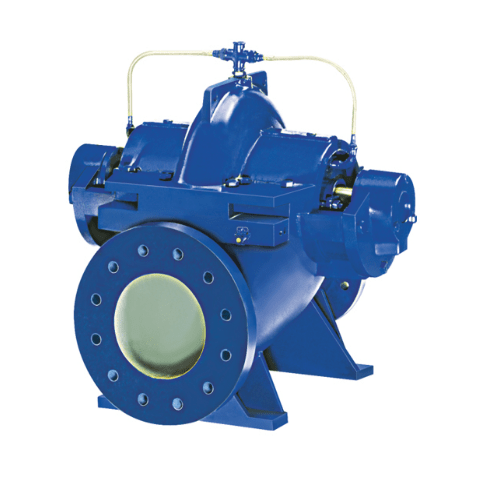 Chemical Process Pumps
Pumps AUE and Abu Dhabi,
Pump selection depends on the characteristics of the liquid to be handled, which include viscosity, corrosiveness, and abrasiveness. Liquid-gas mixtures need pumps that will handle them efficiently without causing production stoppages or pump breakdowns.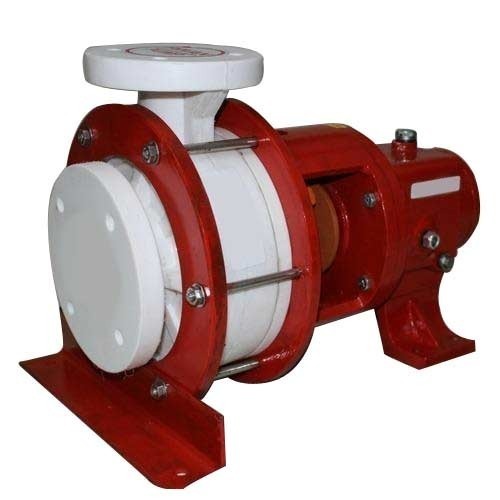 High Temperature & Pressure Process Pumps
Pumps Suppliers,
a Heavy Duty Chemical Process Pump Designed For Extreme Temperatures and Pressures and is Ideal for Chemical, Petrochemical, Hot Water. Large Capacity Oil Sump Improves Oil Cooling for Extended Bearing Life.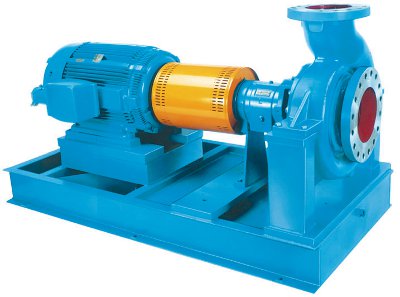 Mixed Flow Pumps
Pumps Suppliers,
 A mixed flow pump is a centrifugal pump with a mixed flow impeller. The specific speeds between 35 and 80 rpm for low-speed mixed flow pumps. Mixed flow pumps are primarily used in applications requiring a high level of flow combined with relatively low discharge pressure.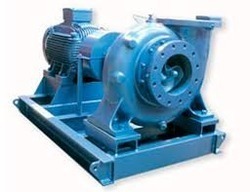 Paper Stock Pumps
Pumps Suppliers,
Paper stock pumps are known for their heavy duty, centrifugal design. It is also suitable for heavily contaminated liquids. Heavy Duty Centrifugal Design. Simple external adjustment for impeller wear. We offer the entire product range in different specifications and are utilized in varied industrial application.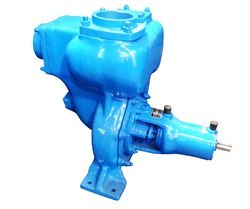 Vertical Cantilever Pumps
Pumps Suppliers,
cantilever pumps contain all joints, supports, and bearings at one end, allowing the other end to be inserted into the abrasive media without it interfering with the connections. Thus, the impeller is "cantilevered" from the motor instead of being supported by lower bearings.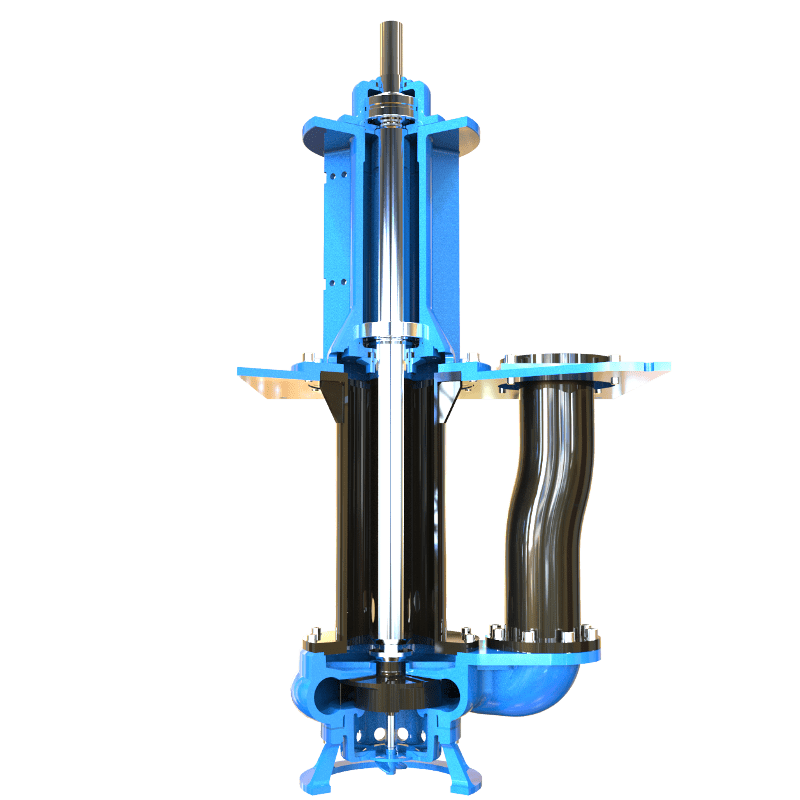 Vertical Pumps
Pumps Suppliers in Abu Dhabi and AUE,
verticals feature a submerged pump element and steeper head-flow curves. Another feature of vertical pumps is that the motor is on the top of the unit. It is easy to monitor and offers some protection since it is not as low to the ground as a horizontal pump.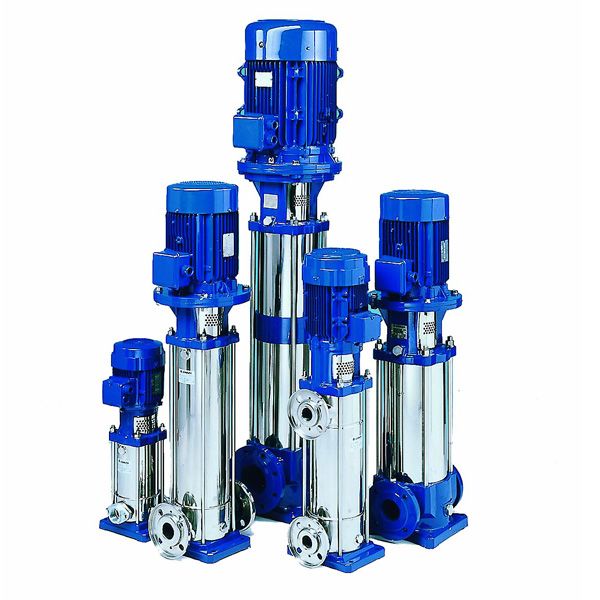 Water Pumps
Pumps Suppliers Abu Dhabi and AUE,
Water Pumps is happy to announce that we now offer the Pacer IPW Series of potable water pumps from Pacer Pumps. The voltage is similar to pressure and amperage is similar to gallons per minute.