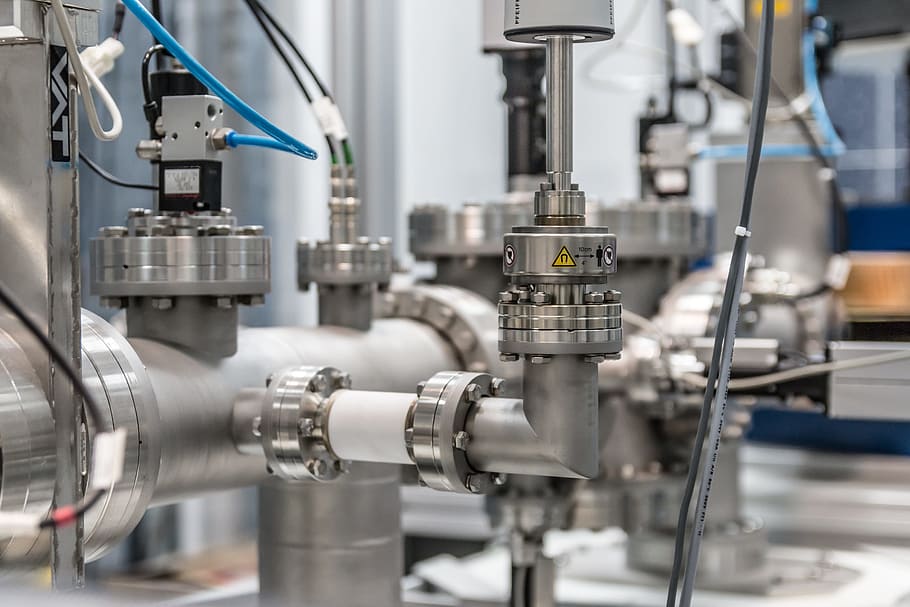 Fittings Suppliers
Fittings Suppliers,
A fitting is used in pipe systems to connect straight sections of pipe and tube, adapt to different sizes and shapes, and for other purposes such as regulating fluid flow. These fittings are used in plumbing to manipulate the conveyance of water, gas, and liquid waste in domestic or commercial environments, within a system of pipes and tubes. High-purity fittings designed to minimize particle generation and entrapment to high-strength fittings designed to hold high pressure, products deliver dependable, leak-tight performance.
Important Qualities
Fittings
for pipe and tubing are most often the same base material as the pipe and tubing connected to copper, steel, and PVC. Any material permitted by the plumbing, health, and building applicable may be used, but it must be compatible with the other materials in the system, the fluids being transported, and the temperature and pressure inside and outside of the system. Flame resistant, one-touch fitting series can be used for a wide range of pressures from a low vacuum used. fittings connect directly to a pipe and connect it to another hose, pipe, component. They typically do not have threads on at least one of the ports.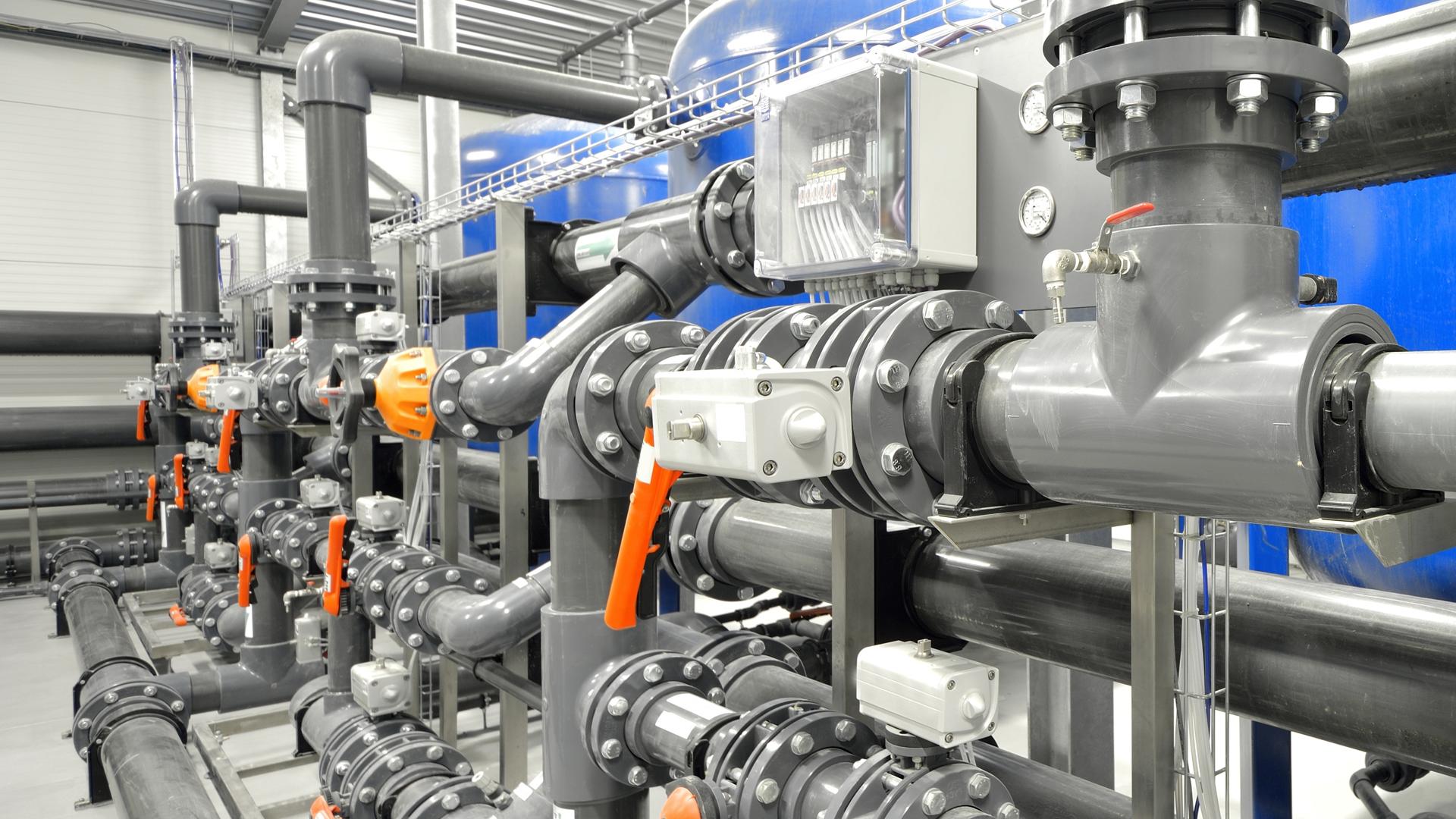 Different Types of Fittings.
Elbow & Tee
Reducer & Union
Coupling & Adapters
Outlet & Valve
Cross & Cap 
Plug & Bush
Expansion Joint
Steam Traps & Flangeslanges