Pipes And Fittings
Pipes And Fittings Suppliers in Abu Dhabi and AUE,
used in pipe systems to connect straight sections of pipe and tube, adapt to different sizes or shapes, and for other purposes. These fittings are used in plumbing to manipulate the conveyance of water, gas, or liquid waste in domestic or commercial environments, within a system of pipes or tubes. A coupling connects two pipes. If their sizes differ, the fitting is known as a reducing coupling, reducer, or an adapter. There are two types of couplings regular and slip. A regular coupling has a small ridge or stop internally, to prevent over-insertion of a pipe, and thus under-insertion of the other pipe segment. Pipe Fittings are Piping component that helps in Changes the direction of the flow such as elbows, tees. Changes the size of the pipe such as reducers, reducing tees. Connect different components such as couplings and stop the flows such as Caps.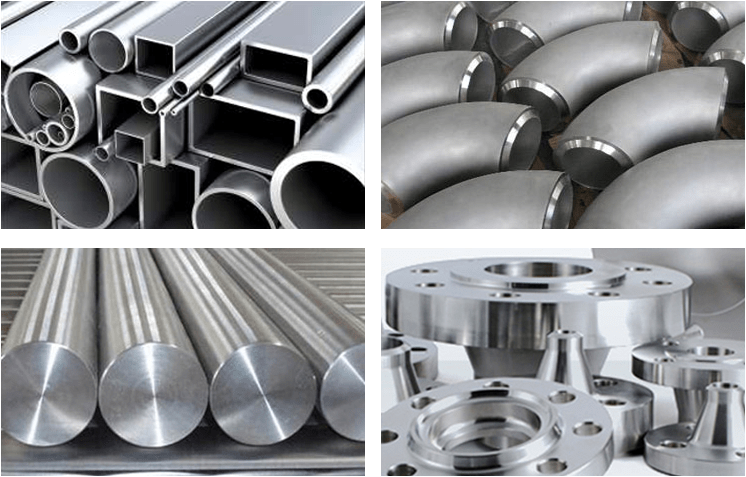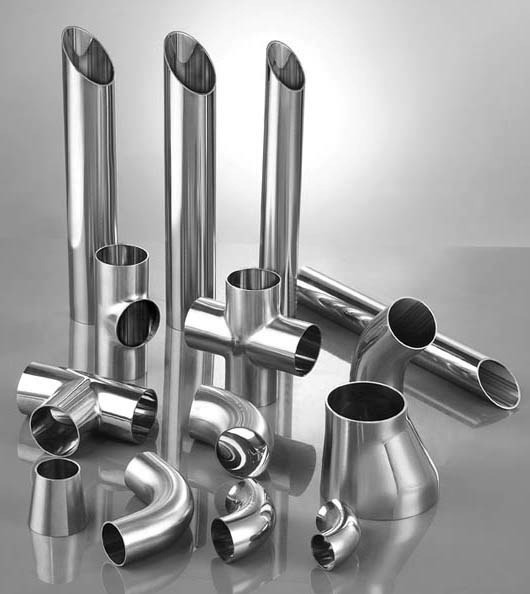 Different types of pipe fitting used in piping
Elbow
Tee
Reducer
Union
Coupling
Adapters
Cross
Cap
Swage Nipple
Plug
Bush
Expansion Joint
Steam Traps
Long Radius Bend
Flanges
Valve
Our Services
Pipes And Fittings Suppliers as an adhesive and appreciated due to their accurate composition, purity, effectiveness, safe usage, and long shelf life. In order to meet quality standards, the offered pipes & fittings are manufactured using superior quality plastic and modern technology. These pipes & fittings are highly acknowledged for precise dimensions, excellent strength, crack resistance, and durability. Pipes and Fittings are committed to constant innovations in plumbing-pipes, irrigation, and sewerage technologies. Innovations that meet the nation's constantly increasing water demands.