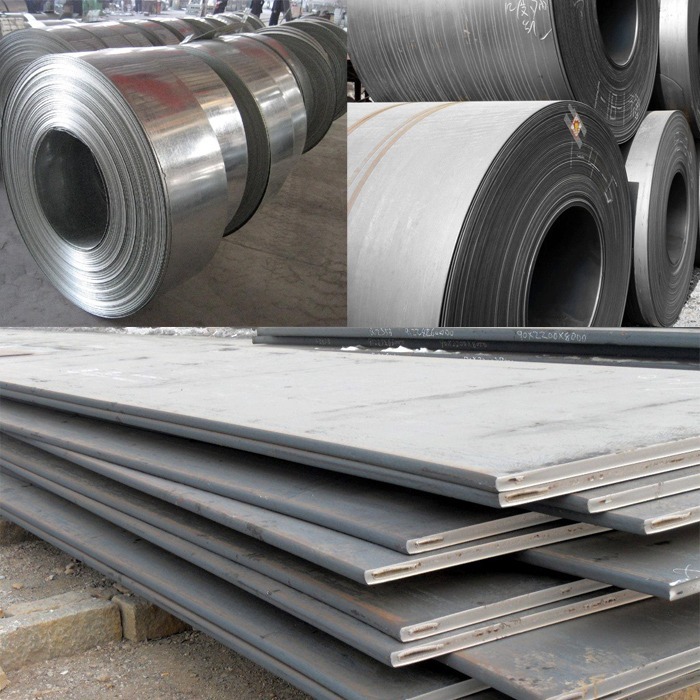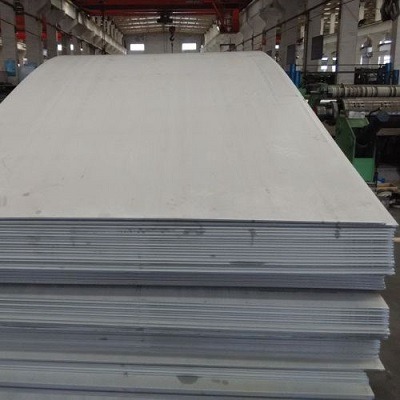 Sheets
Heavy Sheets fabrication welding Society certified welding services, Sheets provides a wide variety of parts and assemblies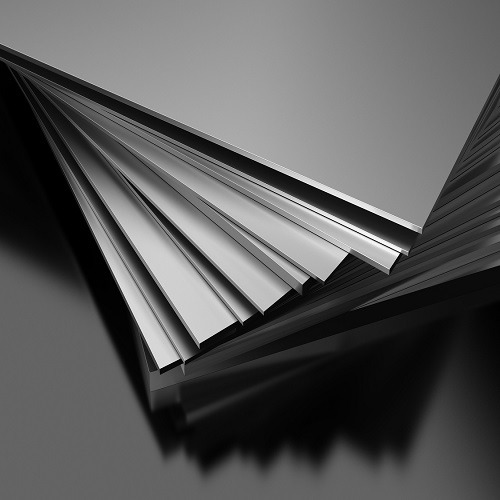 Plates
we offer possess great durability, absolute reliability, and high tensile strength and stainless steel sheets include steel plates.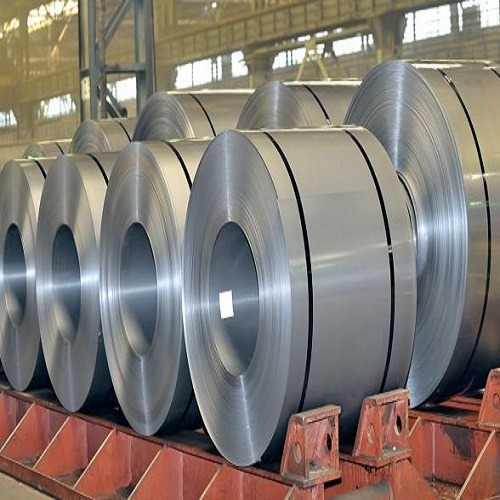 Coils
Quality produces coiled, high strength steel tubes used in intervention and shale hydrocarbon extraction.
Major Features
Sheets, Plates, and Coils,
We are one of the leading Manufacturers, Suppliers & Exporters of Sheet, Plates & Coils in different shapes and sizes and with different specifications as per the customers' requirement. Offering our clients a wide and unmatched range of stainless steel and duplex steel plates. Sheets & Plates Supplier, Hot Rolled Sheets & Plates, Perforated Sheet, Polished Sheets & Plates, Cold Rolled Plates & Sheets. Our complete in-house facilities for quality check with all inspection requirements ensure the product range to an excellent standard of quality and performance.  These are used in various industries like Oil & Gas, Food, Power, and Instrumentation. The high durability, resistance to corrosion, flawless finish, and complete reliability in services.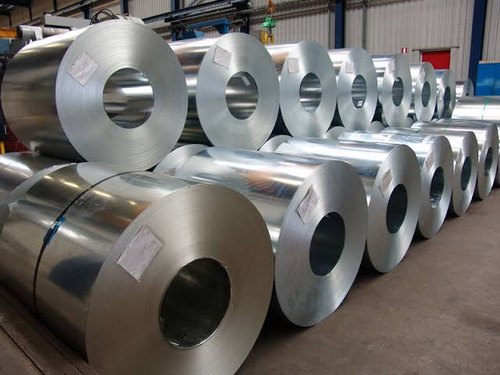 Sheets, Plates, and Coils Suppliers,
These sheets are manufactured from premium grade material with the help of ultra-modern technology in accordance with set industry standards. With rich expertise in this domain, we are catering to the requirements of our clients by providing a wide array. various applications such as petrochemical, marine, chemical processing, oil and gas, food processing, and many more. The main reason to get its popularity is that it has excellent physical, thermal, and mechanical properties. Our provided Sheets can be available and made by us in lead-free standard as well as personalized finish requirements in terms of surface sizes, outer diameters, and finishes, so as to smoothly match up in the company of the detailed requirements of the customers. Our Coils are accessible to our valuable customers in a different range of diameters, wall thicknesses, and sizes at quite affordable rates.